Auto & Marine Detailing & Ceramic Coatings in Birmingham, Alabama
Do you need a detail? How about a ceramic coating to protect your investment? Call Tier 1 BHM of Birmingham AL today!
We are a Veteran-owned business with 20 years of experience. We've been providing clients with the highest quality in detailing. Well-known for our outstanding service and expertise, we've quickly become Birmingham's trusted go to detailer. From the daily driver to the exotic import, our reasonable rates cannot be matched for the quality of service. Contact us today to schedule an appointment.
"We stand behind our work and I guarantee you will become a satisfied customer."
– Mike Melvin, Owner
We Only Use The Best Products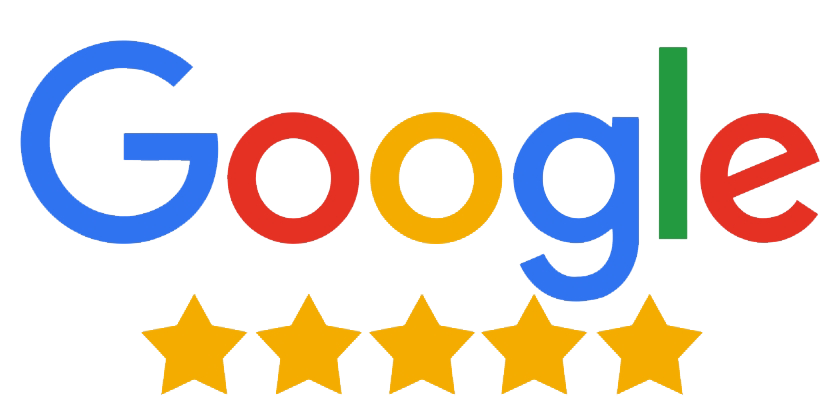 "I had a ceramic coating installed here and it was a huge difference in the one I had done on my last car, which obviously was not done by a professional, and didn't look near as good as this one. Mike is very skilled in auto detailing and ceramic coating. My car looks amazing and he went above and beyond. I recommend 100%!"
– Bailey S.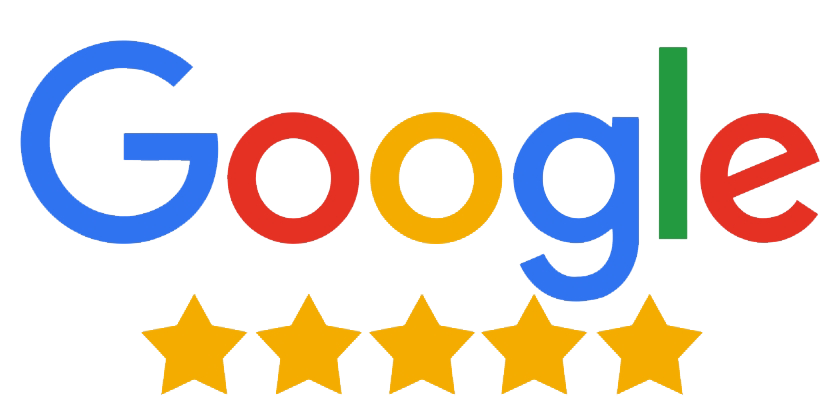 "Took my new Subaru Ascent to Mike with Tier 1 & was treated with nothing but professionalism. Got the outside, wheels, & interior ceramic coated. In & out in one day & came away much more knowledgeable than when I came in on how to keep my SUV looking showroom floor ready."
– Patrick M.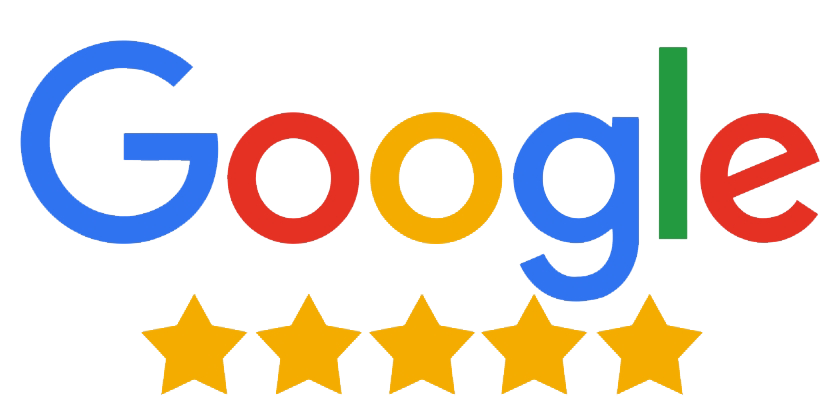 "I took my car to Tier 1 for a detail and ceramic coating put on. He did an amazing job, my car has never looked so good. And it wasn't much of a price difference between the 2 year guarantee and the 10 year guarantee, so I went with the 10 year because it was a better value. I am very happy and will recommend Tier 1 to everyone."
– Samantha M.